Assistive Hearing Devices in Australia
According to the World Health Organisation, more than 5% of the global population experiences some form of hearing loss. As a result, it's important to consider accessibility options that allow Deaf and hard of hearing people to have equitable access to venues and daily activities.
At Word of Mouth Technology, we've worked to provide assistive devices for the Deaf since 1993, including items suited for both the individual user and businesses and buildings. For information about the range of products we supply to assist individuals visit wom.com.au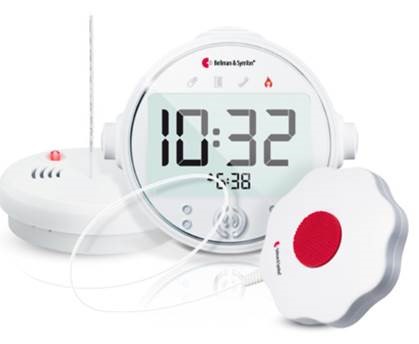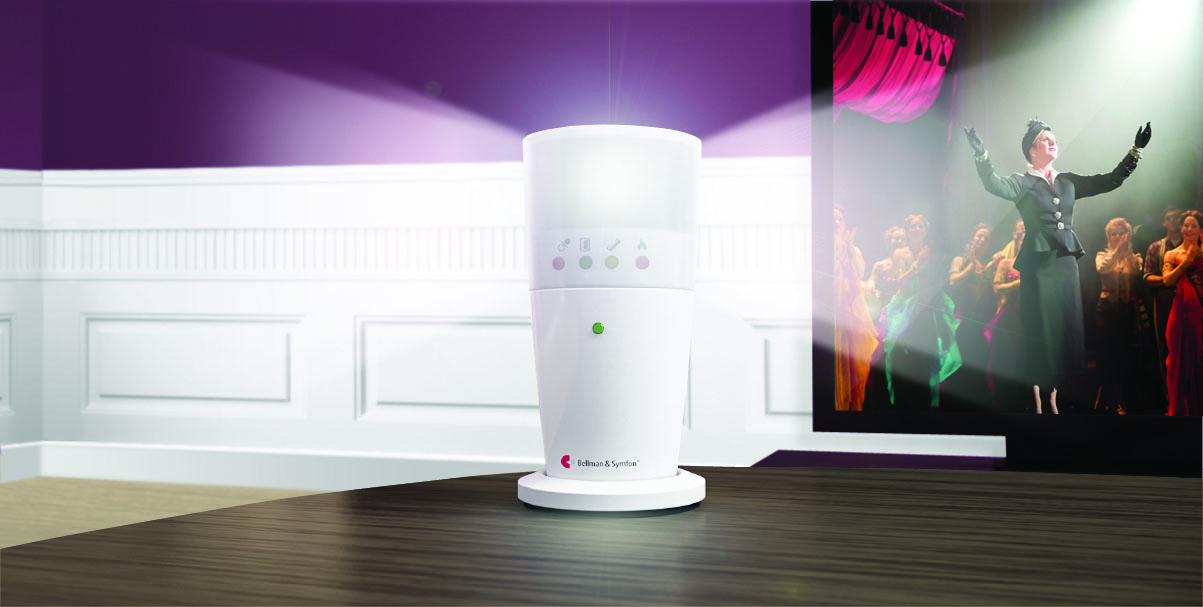 An Assistive Listening Device or ALD is a product or device that makes listening easier. Unlike hearing aids these devices do not require programming or customisation. Just put them on your ears and hear. Whether its a conversation at home or more complex needs in challenging situations with lots of background noise its likely we have an assistive listening device for you.
We also supply a range of alerting system solutions. Word of Mouth Technology is the Australian distributor for Bellman & Symfon Audio and Alerting solutions. For more information visit our e-commerce page www.wom.com.au