Radio Frequency Hearing Assistance
FM or Radio Frequency Hearing Assistance Systems use a radio frequency signal that is sent by a transmitter connected to the sound system in your venue. This radio signal transmission can then be picked up by receivers worn by customers/patrons while they are attending the venue.
Customers simply wear a set of headphones that are attached to a receiver device to enjoy the signal from the sound system transmitter. For customers who might also wear hearing aids, a receiver loop worn around the neck can be used in place of the headphones that works with the telecoil setting in the hearing aids.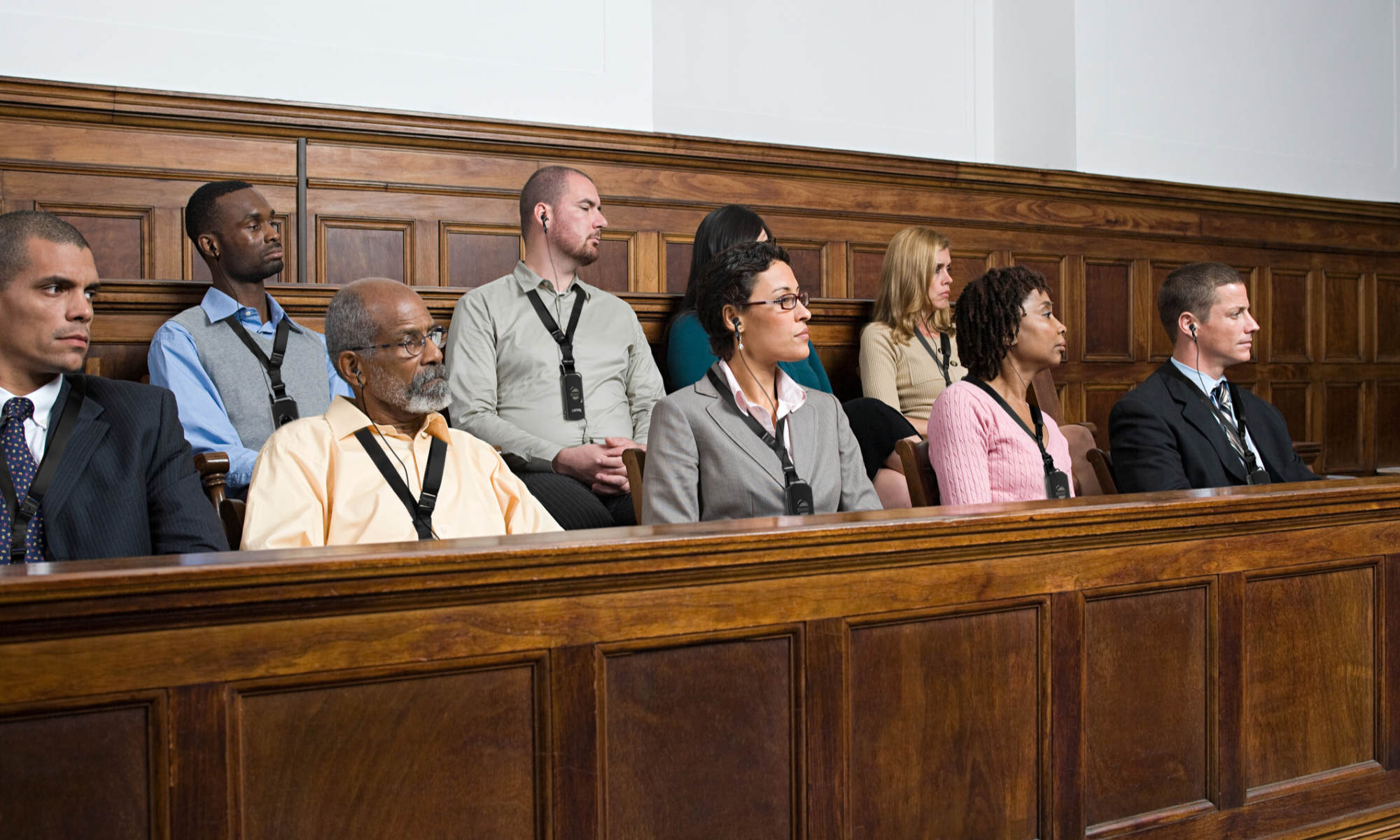 Radio Frequency
Key Features
Simple
Customers simply collect a receiver and enjoy listening from any seat in the room at their own volume without disturbing others
Accessible
For people with hearing aids a neck loop is connected to the receiver, other users can use headphones.
Recharge
The receivers can be stored easily and simply by the venue in a charging case or tray which will also recharge the batteries in them ready for use again the next day.
FM Hearing Assistance
Ideal for large areas and multiple spaces
Ideal Applications:
Venues such as the Victorian Arts Centre, Village Cinemas and the MTC – Melbourne Theatre Company currently use these systems and have loved how easily they become part of the service they offer. They are ideal systems for venues that need to cover a large area, or have multiple rooms/spaces within the same building.
Many venues have offered traditional hearing loops, specifically aimed to support customers with hearing aids. Using an FM hearing system in place of this traditional approach expands the benefit that can be offered to all customers to maximise their listening enjoyment.
Links to Radio Frequency Resources