Hearing Augmentation for All Spaces
Are your venues or learning spaces compliant with the latest hearing augmentation standards? Improving access with a solution from us will not only achieve compliance but enrich the experience people have when they use your services.
WOM supplies and installs hearing augmentation systems and assistive technology
Enhancing Hearing Experiences with Hearing Augmentation Systems
Womcom is your "go-to" destination for hearing augmentation systems in Australia. We specialise in assistive listening device technology. In addition to serving the needs of schools and employers, and various government agencies with hearing assistance devices, we also support architecture, engineering, and construction sectors by providing Hearing Augmentation solutions to comply with the BCA (Building Codes of Australia) and NCC (National Construction Code). Our tailored solutions go far beyond the latest hearing augmentation standards to offer immersive, fulfilling experiences to people who are Deaf or hard of hearing.
Educational Solutions
Womcom offers comprehensive hearing augmentation solutions that optimise listening experiences for students, whether it is in the classroom, playground, or in an open setting. Our FM system for classroom helps students with hearing difficulties can hear clearly despite background noises.
FrontRow Juno
Designed to provide seamless listening experiences in the classroom for every student, Juno is a classroom soundfield system that ensures that the teacher's and students' voice is clearly heard by the students, whether they are in class or in learning remotely. In addition to classroom voice amplification, Juno enhances multimedia audio and lets you capture audio for recording to LMS and ensures no student misses important learning opportunities.
Frontrow ToGo
Our portable ToGo Soundfield system was created for schools to facilitate better learning experiences inside or outside the classroom. This superior voice amplification system is equipped with a powerful battery that gives you up to 6.5 hours of wire-free operation anywhere you need sound.
Lyrik
A powerful FrontRow amplification system, Lyrik is perfect for use in the classroom, playground, or online. The powerful, portable system is lightweight and features a rechargeable lithium battery. It is the preferred wireless voice amplifier for teachers who need a portable solution to manage vocal fatigue. Its unique PrioriTeach feature mutes other audio when the teacher speaks.
School Bells, Intercom and PA
Frontrow Conductor facilitates effortless communication for office administrators. With advanced features such as bell scheduling, intercom calls, emergency alerts, music streaming, and more, Frontrow Conductor is an economically viable solution that doesn't require a complete overhaul of your existing infrastructure.
FrontRow EzRoom
EzRoom, installed soundfields systems used with our accessibility kits, creates a compliant and efficient hearing augmentation system for learning spaces to deliver world-class hearing experiences. The system is almost invisible and can be connected with up to 5 wireless microphones, facilitates Bluetooth audio streaming along with stereo inputs, and can be easily connected to the network.
Commercial Solutions
Our team has over 30 years of experience in hearing augmentation systems, our commercial solutions are fully compliant with the Building Codes of Australia and the Disability Discrimination Act.
Hearing Induction Loops
Womcom offers a wide range of hearing augmentation systems ranging from hearing induction loops for use in public places such as stadiums, airports, public service counters, and more. Our hearing induction loops are designed to suit the space of the installation, be it a small reception counter or a large entertainment space.
We also specialise in other Hearing Augmentation Solutions including Infrared Hearing Assistance, Wifi Hearing Assistance, and Radiofrequency Hearing assistance to meet the unique needs of our clients.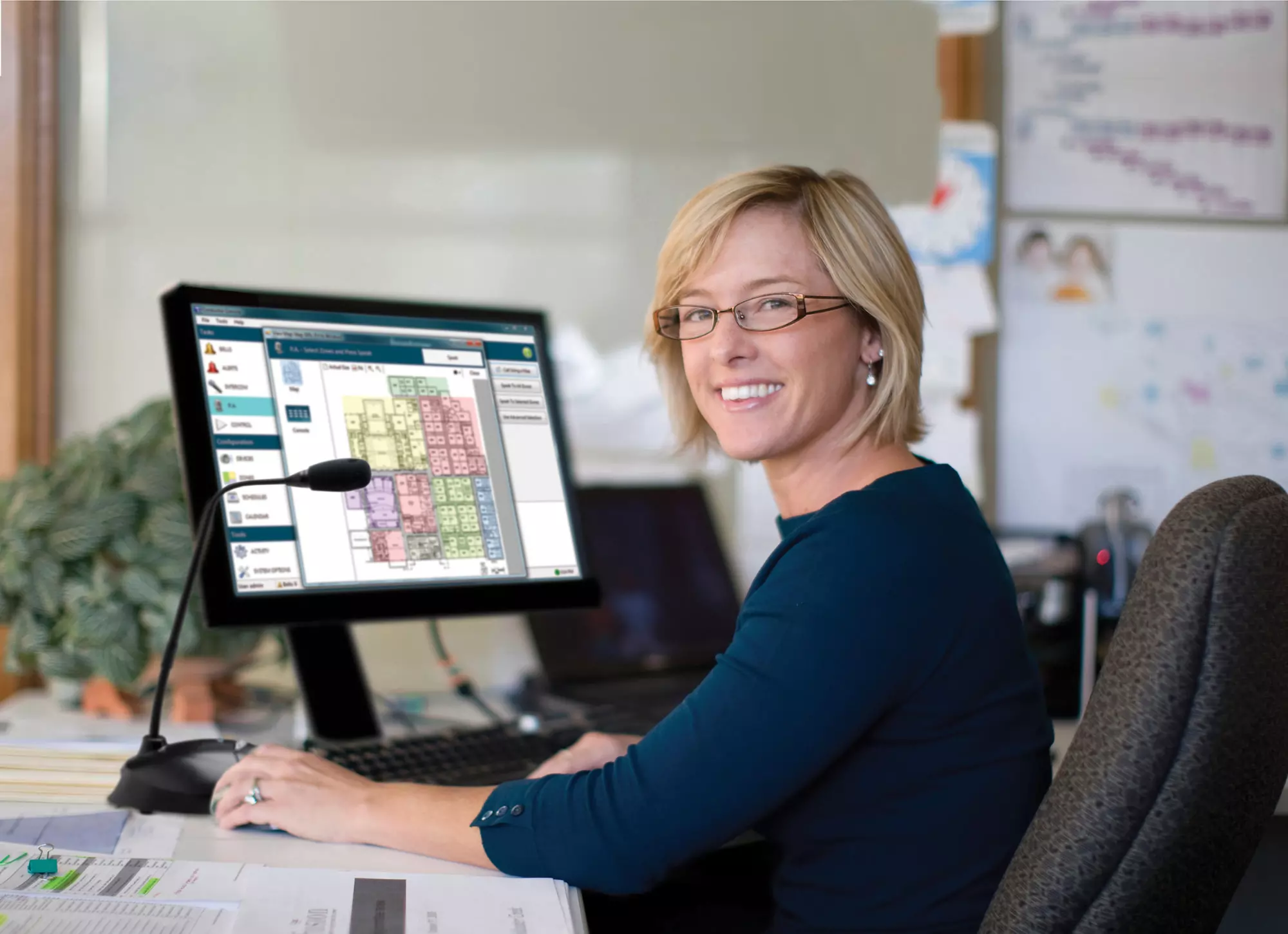 Since 1993, Word of Mouth Technology continues to be a leading supplier of educational and commercial hearing augmentation systems and assistive listening technologies for Deaf and hard of hearing people.
Working with schools and employers, as well as local, state and federal government agencies, their experienced team can offer the architectural, engineering and construction sectors specific solutions that satisfy compliance with relevant Australian, BCA and Premises standards.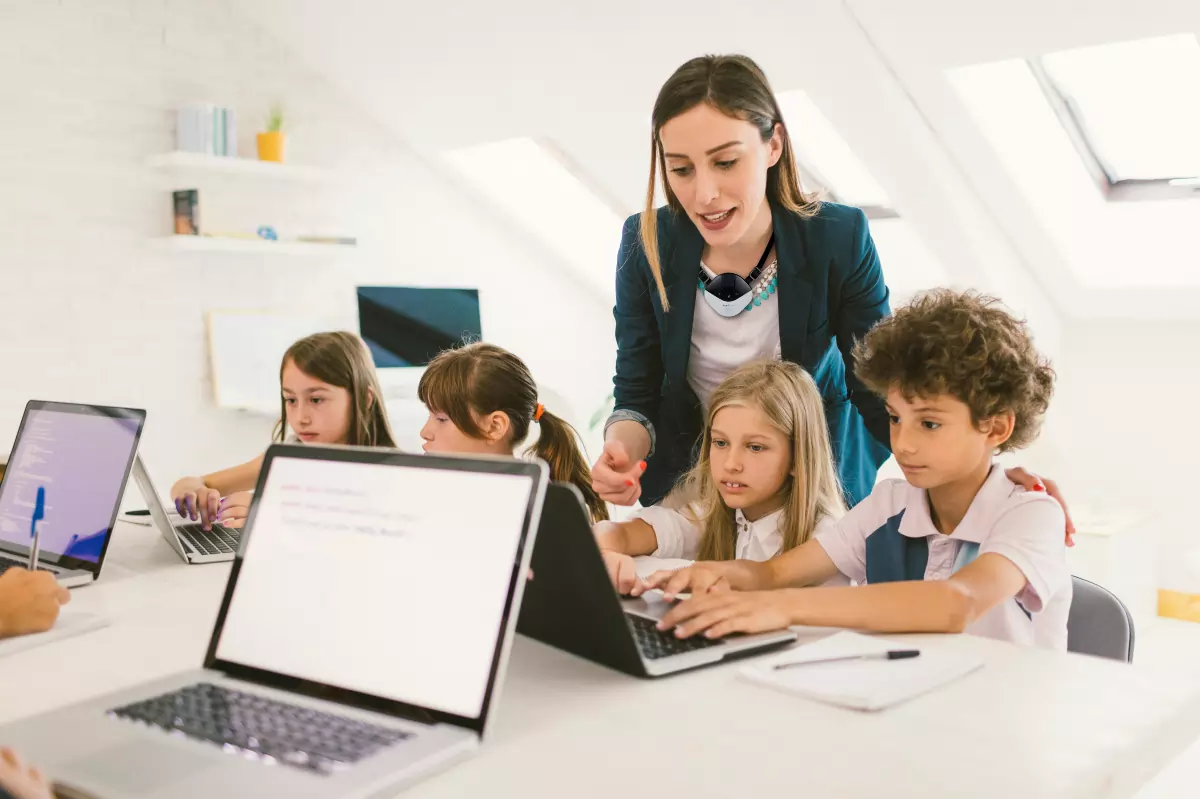 We help build schools for the future
The educational landscape is constantly changing, often exceeding the regulatory standards required. Schools need a different approach from traditional hearing augmentation systems. Go to Education Solutions
Hearing Augmentation systems that comply with relevant standards are often poorly implemented in educational settings. We aim to ensure you do more than just comply, we give you solutions that enrich the learning experience of your students, and protect the health of your teachers. 
Andrew Willis, Managing Director.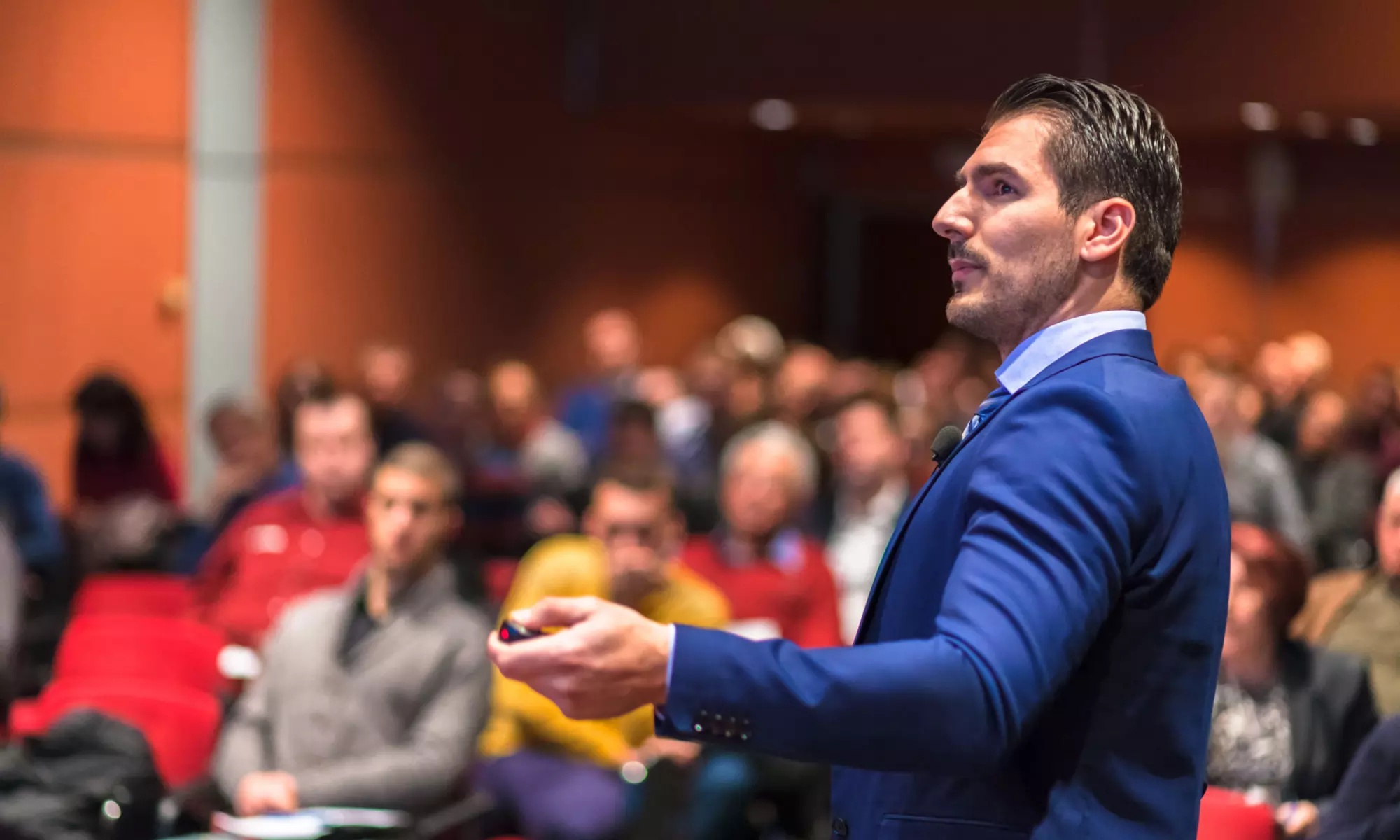 Commercial Solutions
Word of Mouth Technology offer a range of hearing augmentation solutions to allow you to meet obligations to comply with BCA D3.7, NCC and Disability Standards. We have over 30 years experience providing these solutions to clients around Australia. Chances are you have visited a venue which has been provided with systems from Word of Mouth Technology.
Of the many different systems available we aim to supply solutions that suit the application rather than just ticking the box for compliance.
Case Studies
We have over 30 years experience providing these solutions to clients around Australia. Chances are you have visited a venue which has been provided with systems from Word of Mouth Technology. Read about businesses like yours.