The right speaker for every room
Regardless of the size, Roger SoundField delivers crystal-clear sound to an entire room, making listening, focusing and learning easier.
Roger SoundField systems deliver plug and play simplicity with crystal-clear sound to an entire room, making listening, focusing, and learning easier.
Roger is unique in that there are a range of microphone configuration options including touchscreen, directional and stationary microphones, which can be combined into a multi talker network to hear multiple talkers at the same time.
Made by Swiss Hearing aid manufacturer Phonak, the Roger is the ideal system for students who are hearing impaired and use devices such as hearing aids or cochlear implants. As a dynamic system, it provides a clearer signal for a listener with hearing impairment as the system can measure the noise within the room, ensuring that the listener receives the optimal sound available. It also seamlessly and wirelessly couples to a learner's hearing devices ensuring direct transmission of the desired signal.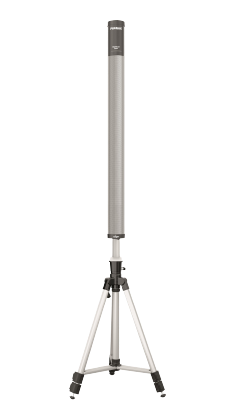 Roger DSF5000 Speaker
Regular-sized classrooms.
Roger DigiMaster 5000 is the excellent solution for average-sized classrooms. Coupled with a Roger Touchscreen Mic, this system offers the ultimate instant-sound performance. Datasheet
Roger DSF7000 Speakers
Larger classrooms, lecture halls and auditoriums.
Roger DigiMaster 7000 is the system of choice for larger spaces. The system can transmit over a larger area and has the option of being connected in a network of two speakers, therefore covering double the range of one DigiMaster 5000. Datasheet
Roger Touchscreen Mic
This exciting and easy to use wireless teacher microphone is the core component of the Roger for Education portfolio. Datasheet
Roger Multimedia Hub
This versatile transmitter used in a Roger network features audio mixing which allows a teacher's voice to be heard simultaneously with an audio signal. Datasheet
Roger WallPilot
A wall-mounted device that connects students' Roger receivers and teachers' microphones to the room's existing Roger network. Datasheet
Roger Pass-around
This microphone is designed to enhance classroom discussions so that not only teachers, but all students are heard clearly. It is the optimal size for kids and teens.  Datasheet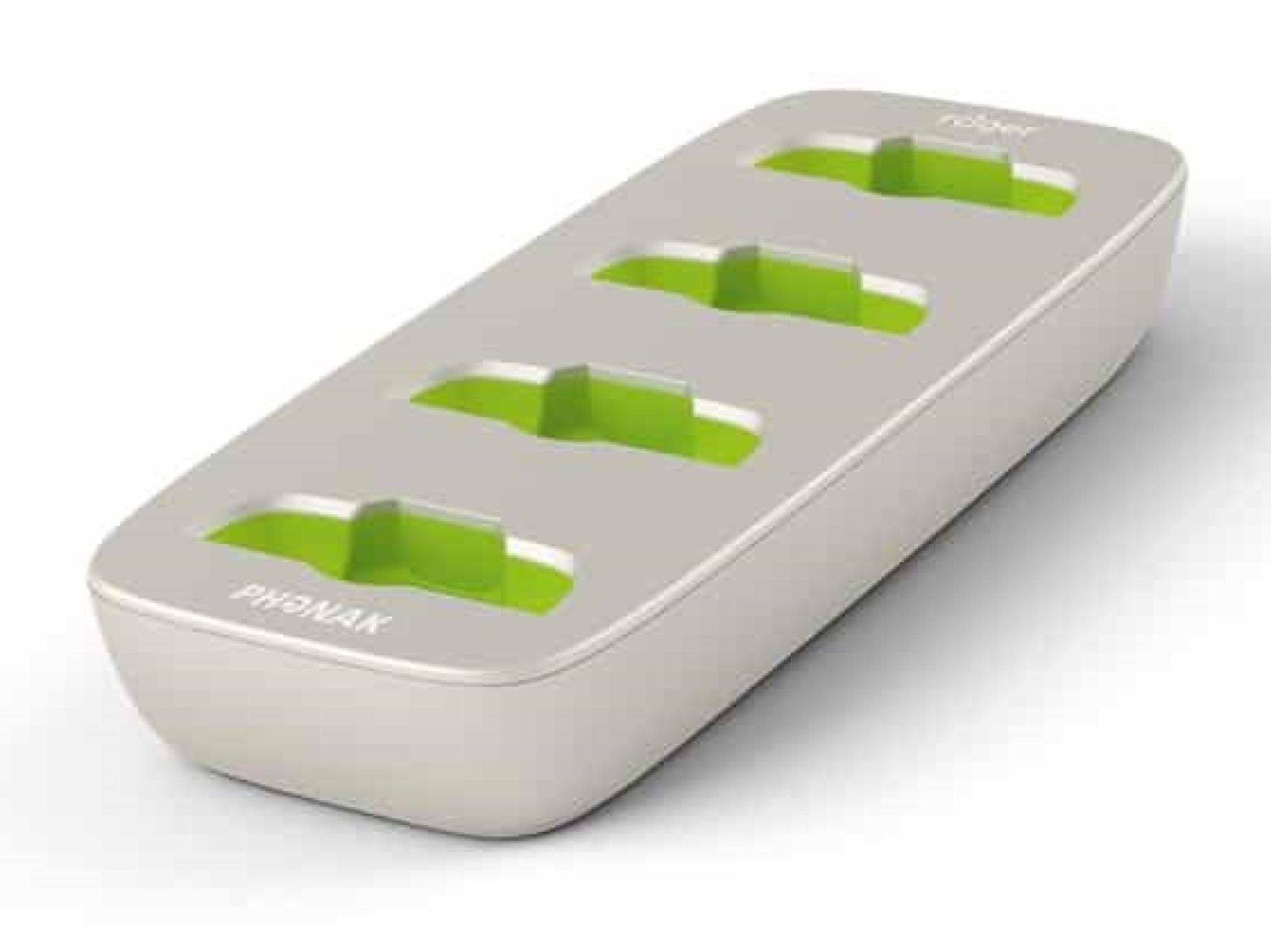 Roger Charging Rack
This small and lightweight accessory allows up to 4 devices to be charged simultaneously.
Roger SoundField
Phonak Roger is the system of choice for inclusivity and access if your school might be educating children using hearing aids or cochlear implants.
Ideal Applications:
Roger SoundField systems are ideal for classrooms, meeting rooms, training rooms, conference rooms, large halls, and theatres.
Maximise understanding for kids with a personal Roger or FM system
Better listening, hearing and improved learning
Teachers can spend less time repeating themselves and more time getting on with the lesson
Teachers are better able to give instructions and manage their students
Greater vocal comfort. Teachers don't have to raise their voices to be heard
Teachers don't have to raise their voices to be heard
Learning without limits for education
Roger SoundField, optimizing audibility
Where to place Roger Speakers

Unsure if this is the right SoundField system for you?
Word of Mouth Technology has helped hundreds of Australian schools enjoy the benefits of the Roger Dynamic SoundField system. Contact us to discuss your SoundField requirements and arrange an obligation free trial.