Hearing Loops or Audio Frequency Induction Loops are systems that allow for wireless transmission of sound to hearing aids or cochlear implants with a telecoil setting.  It is vital that any hearing loop is designed to suit the space.  Our team as 30 years of experience installing loops in thousands of venues.  From reception counters to large outdoor entertainment spaces.
It works by using an induction loop amplifier connected to a copper wire or tape. This creates a magnetic field within the loop that can be received by hearing aids equipped with a telecoil.  We have experience with the design, supply and installation of simple perimiter loops and more complex low spill phased array loops (for venues with multiple rooms adjacent to each other)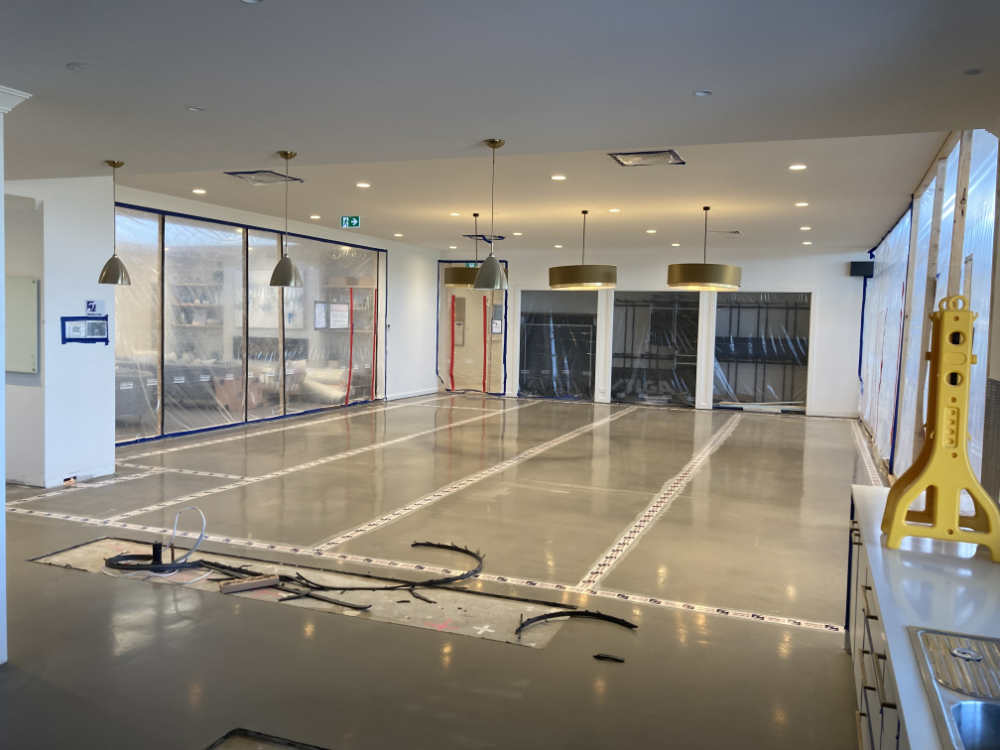 Ideal Applications:
A hearing loop allows users simple trouble free access to better hearing.  We do see the industry fitting fewer hearing aids with telecoils however people who have a more severe hearing loss will usually still have access to the telecoil setting on their hearing instrument.
Where are they suitable for? Public Spaces where issuing receiving devices is not possible eg train stations, stadiums, public service counters.   
We're often asked if hearing loops are "old technology" I dont think this is a fair statement. It's proven technology that has continued to evolve with more advanced amplifiers, design software and installation materials. A loop installed correctly by qualified contractors will give your patrons years of trouble free hearing assistance.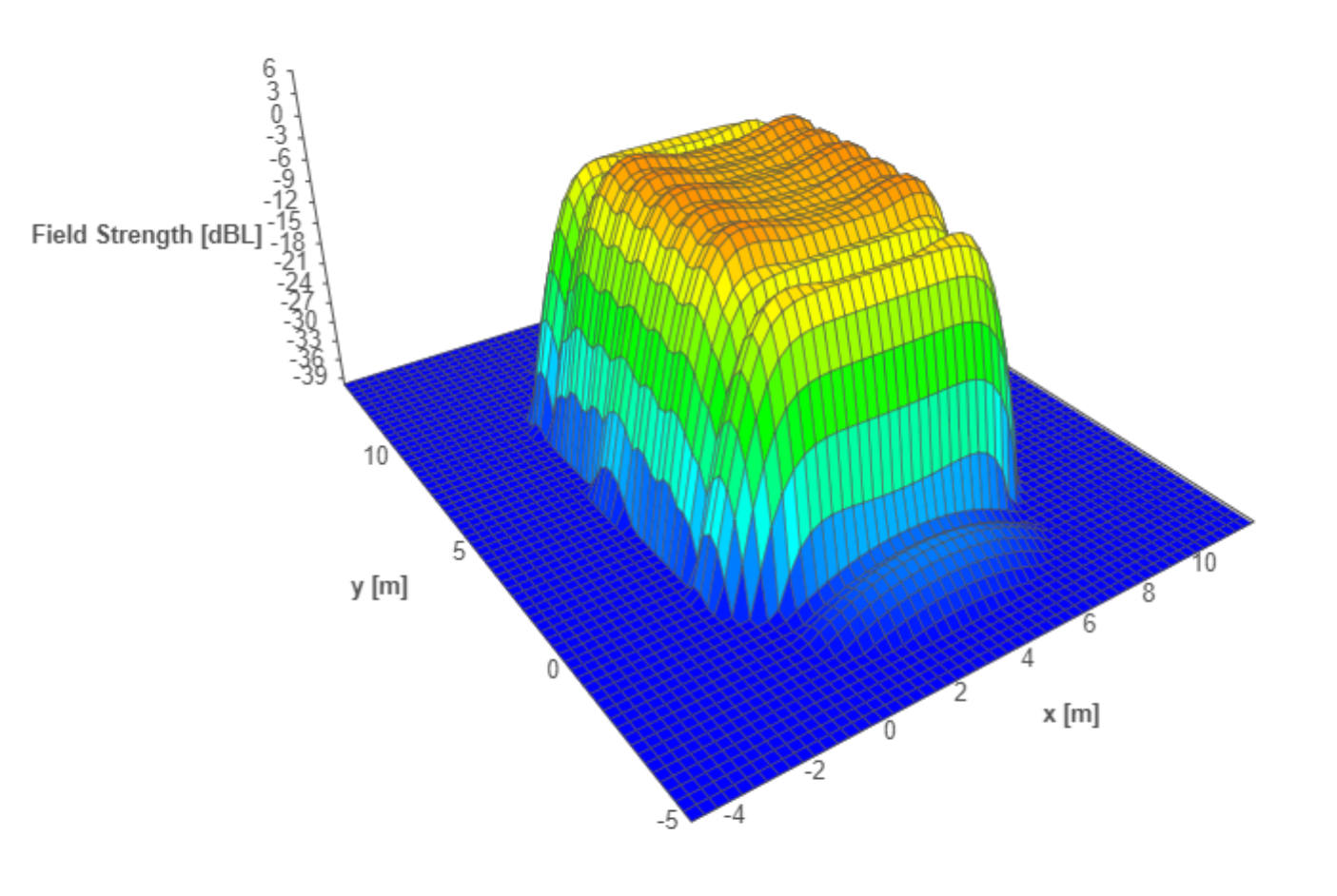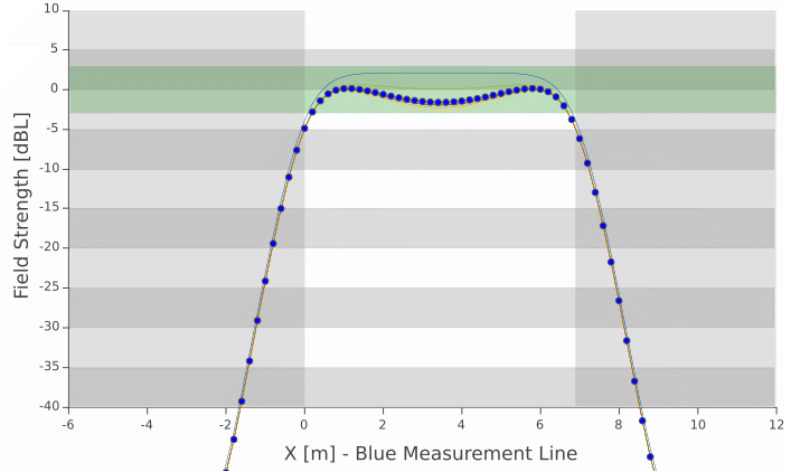 Our team has the design skills.