Lyrik: Take anywhere audio
Lyrik amplification solution is a small yet mighty portable system for instruction and audio media to be heard anywhere: in a classroom, outside on a sports field, or even online!
The tower has an integrated rechargeable battery and can be connected to a computer or other auxiliary audio source either directly using cables or wirelessly using Bluetooth.  The teacher microphone for Lyrik is lightweight and comfortable, and our PrioriTeach feature can automatically mute the auxiliary audio when a teacher speaks.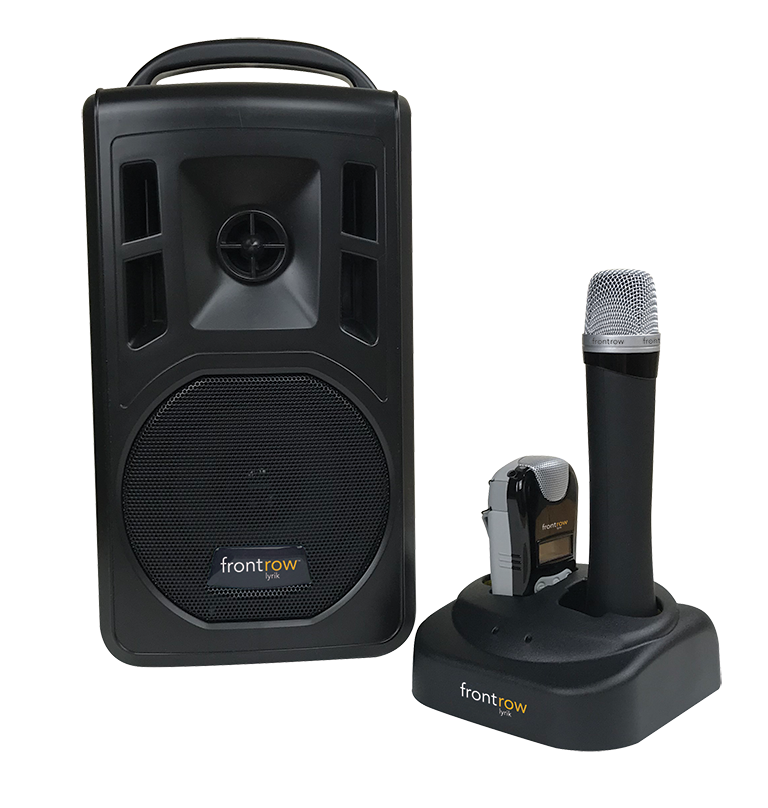 Ideal Applications:
The Frontrow Lyrik is a small but might sound system.  With its integrated rechargeable battery and lightweight design, the Lyrik can go anywhere.  Flexibility and adaptability of educational technology is more important than ever.  So whether you need a classroom or an outdoor sound system, Lyrik has you covered.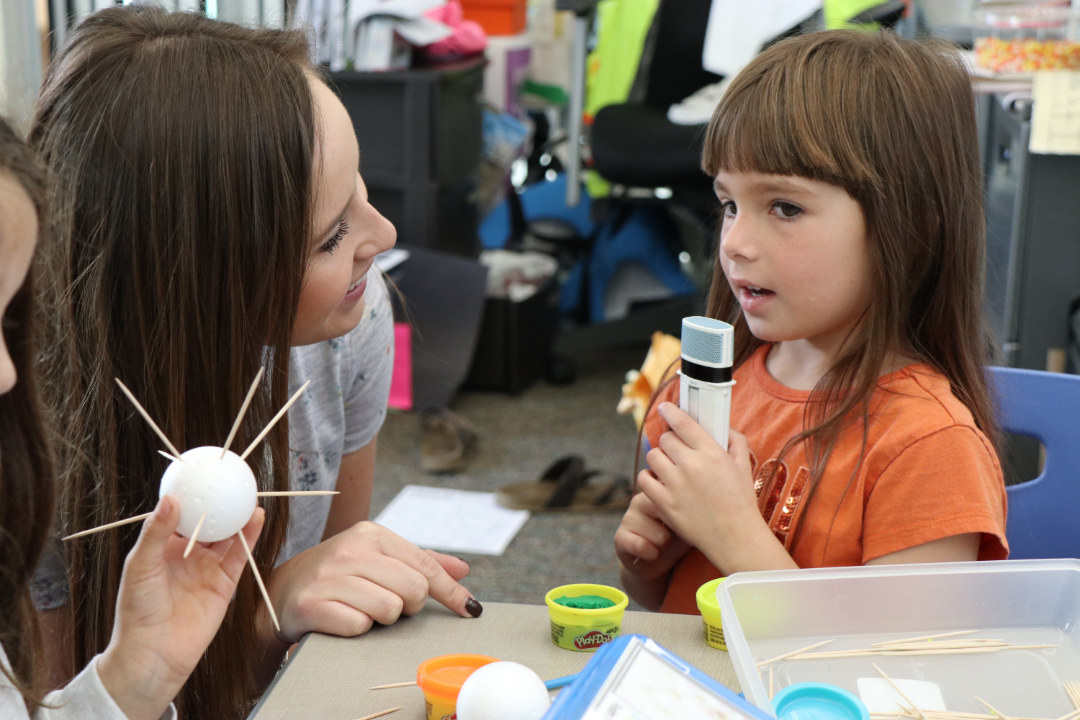 Trial FrontRow Lyrik Obligation Free
Word of Mouth Technology has helped hundreds of Australian schools and other facilities enjoy the benefits of FrontRow products – Contact us to discuss your soundfield requirements and arrange an obligation free trial.